Acquisition of Blue Line Logistics NV
19th April 2021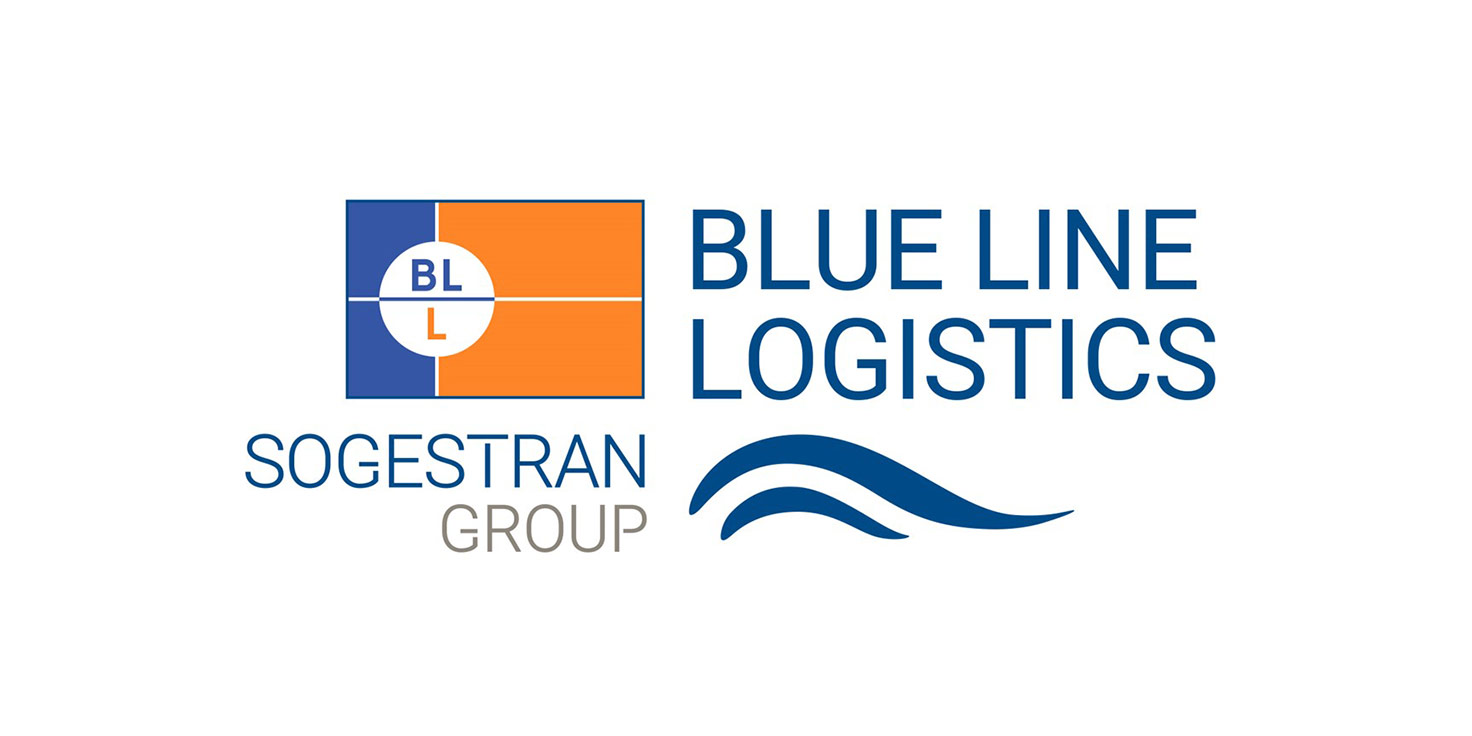 We are pleased to announce that in April 2021, Blue Line Logistics NV and Sogestran Group have signed an acquisition agreement, in order to integrate Blue Line Logistics NV. into Sogestran Logistics, the structure of Sogestran Group which groups together all its multimodal and urban distribution activities.
Indeed, the Sogestran Group, which already holds a majority stake in BLL NV (75%), has confirmed its commitment to its urban distribution activities, which have already been effective in the Benelux since 2014.
Blue Line Logistics offers the means and the organisation to think about urban door-to-door logistics on inland waterways (in France, Belgium and the Netherlands).
These Zulu boats can transport pallets, letters, parcels, waste bins, swap bodies or temperature-controlled boxes, but also special/bulky equipment and containers, thanks to the on-board crane and their agile mooring - develops container solutions adapted to the types of goods required on the market.
This urban solution is an important area of development for the group, which has innovated in this respect by:
developing partnerships to integrate last-mile management,
investing massively in more environmentally friendly engines.
A hybrid Zulu will enter Europe before the end of the year and another with hydrogen propulsion (H2) will be operational in March-April 2022!
After the Benelux countries, the Zulu has been developing for several years in France, to support the ecological transition strategies of our cities and develop freight transport activities in the heart of the cities with a massified and gentler mode, while boosting the local economic fabric.
Other news from Sogestran Logistics